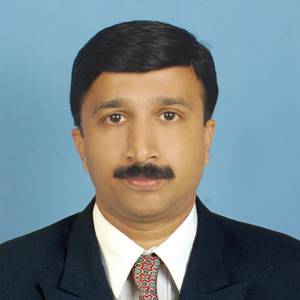 Dr.A.C.BIJU (Ph.D, M.Tech) – Principal
Principal's Message
With an innovative approach to modern education, SNGIST has rewritten conventional academic concepts and has come up with new paradigms in contemporary education. Through the unique Experiential Learning process, management students have achieved a level of excellence that is far beyond the mundane. Equipped with explicit empirical education consisting of contact programs and industry interfaces, the students have attained added competence and confidence that will take them to new heights. We believe in the power of pragmatic knowledge. First hand experience in whatever subject a students immerses himself in, will make a big difference when it comes to real professional challenges. At SNGIST, we have created an ambience where students can develop their skills, under the expert supervision of the faculty and the administration. Here students undergo a transformation that will take each of them to their true potential. Little wonder, SNGIST has always been a hotspot for leading companies, when it comes to campus placement.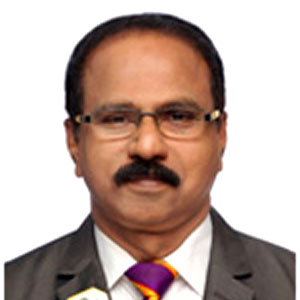 Dr.M.SIVANANDAN (Ph.D, M.Tech) – Vice Principal
SNGIST Group of Institutions is always looking forward for academic excellence by introducing innovative ideas in education. Here we have created an atmosphere for students to develop their skills and ideas under the guidance of excellent faculty members who have excellent experience in industry as well as academics. We have well equipped laboratories and a very good library for the benefit of students. Our target is not only to bring academic excellence, but also to mould present day students to become very good citizens of tomorrow by giving them training in academics, soft skills and in extracurricular activities.
Our technical campus has MBA and MCA in addition to B.Tech courses in Civil, Mechanical, Electrical, Electronics and Computer Science branches and we have a student friendly and eco friendly campus giving an excellent atmosphere for academic excellence.
I wish all our graduates and students a wonderful life and successful career ahead.