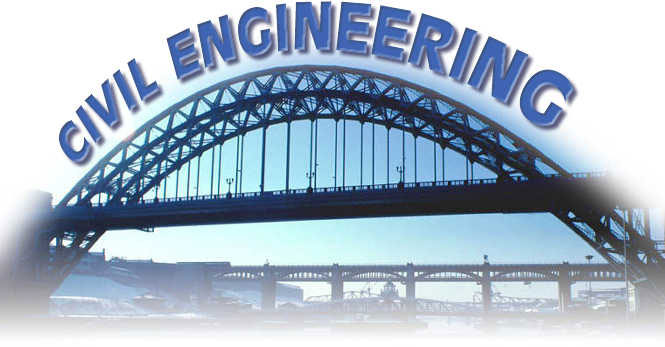 The world of Civil Engineering had its beginning, from the time, when people thought of having a civilized life, and, with the need for constructing shelter. It extends to all the elements of our surroundings. Developments in all the sectors of our life are the results of application of Civil Engineering; a profession with a wide range of application of the knowledge; knowledge of Structures, Geology, Soils, Hydrology, Environment, Material science and so on.
The Civil Engineer identifies the problems and challenges, faced by the society and its surroundings. She/he is a problem solver, who applies her/his knowledge and technologies to obtain an optimum solution for the problem. Demands from the various sectors of development like infrastructure, planning, power, public health etc. comes into the hands of the civil engineer. Planning, Design, Execution, and Evaluation of all these facilities are done by the civil engineer. Skyscrapers, dams, bridges, roads, rails, airports, water supply and treatment systems, irrigation facilities, waste management and environmental protection are the areas where the civil Engineer leaves a mark.
Department of Civil Engineering at Sree Narayana Guru Institute of Science and Technology  had its beginning, in the year 2010. The Department of Civil Engineering is a vibrant place for learning, where students pursue their educational interests in order to lead the next generation to better prospects.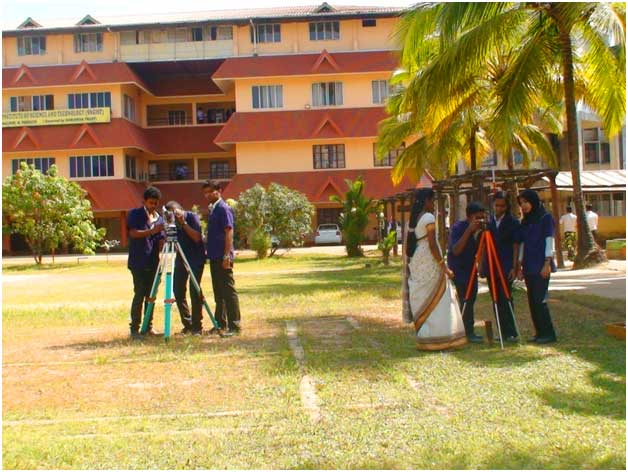 VISION
To impart knowledge and excellence in civil engineering and technology with global perspectives to our students and to make them ethically strong engineers to build our nation.
MISSION
To produce civil engineers of high caliber, technical skills and ethical values to serve the society and nation.
To make the department a centre of excellence in the field of civil engineering and allied research.
To provide knowledge base and consultancy services to the community in all areas of civil engineering.
To promote innovative and original thinking in the minds of budding engineers to face the challenges of future.