Student Development
Student Development Activities forges a sense of community helping them to be an integral part of their campus life. It helps them to enhance their leadership skills and explore their potential to become campus leaders. The following activities are conducted at SNGIST:-
Guest Lectures
Industry Interface
Professional Body Talks
Fests
Club activities
Mentoring
MBA Department Activities in May ,2016
Students Corner:
S4 MBA students have undertaken their 2 months project(Major project ) study during this month of May.
S2 MBA students have undergone organisational study (Minor Project ) during this month of May.
One of our MBA student Mr.Donald Jacob got an encouraging feed back from Mr.Lineesh P V for active involvement and learning enthusiasm at Apollo Paints Pvt Ltd.
Placement Updates:
The palcement season 2014-16 is in full swing and currently 30 students of Faculty of Management Studies (FMS) have been placed in various organisations.15 companies have visited the campus and many companies have lined up to visit the campus in the coming days.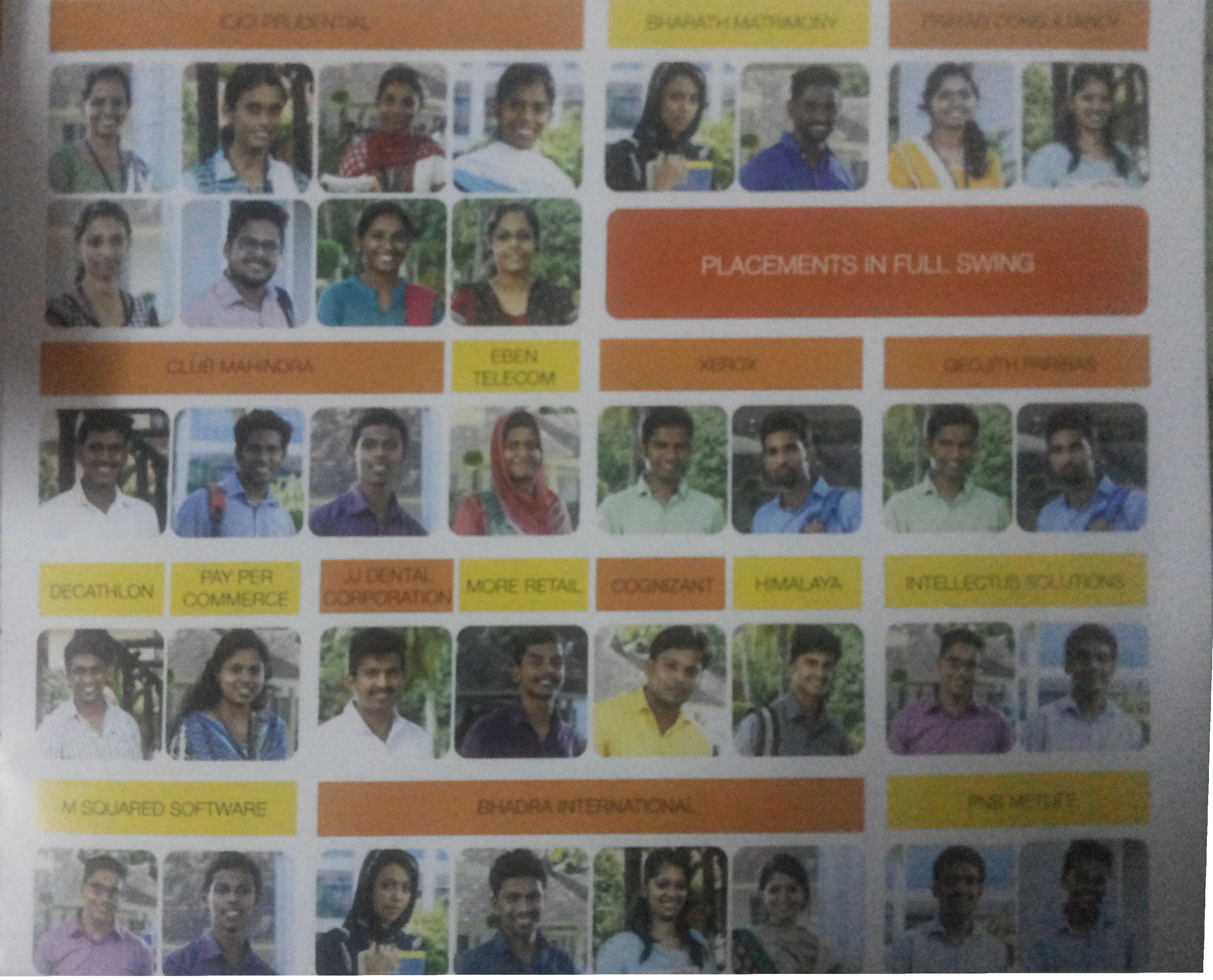 DOWNLOAD BROCHURES
LATEST UPDATES
Orientation Training Programme for BTech Students spotlighting Placement Screening read more
Agreya'17: National Level Techno – Cultural Fiesta of SNGIST Group of Institutions on March 31st & April 1st read more
MATHRUBHUMI – SNTEEE 2017 – Result read more
Hearty Congratulations to Vidhula Thomas read more